Opray Winfrey and the 2020 elections.
January 09, 2018
Oprah Winfrey is in the news for all the right reasons. There has been wide speculations about her position in the 2020 elections as a presidential candidate. It all started when she gave a speech on Sunday stating her disposition about sexual abuse and warning the abusers that "their time is up". The speech generated a lot of positive response, and some reports claim that the manner in which she gave the speech connotes hope and exudes confidence, which are some of the many attributes the Democrats are looking for in their candidate for the election.

Adding to the controversy of the subject was NBC's latest tweet saying:
Nothing but respect for OUR future president"
– a tweet which received over 20,000 favorites before it was deleted the next day. A post which also received a negative response from Donald Trump's son. Another pointer to the fact that this speculations may be true is the prediction of her victory on the 'Boondocks', (a popular adult cartoon) in an episode aired 12 years ago.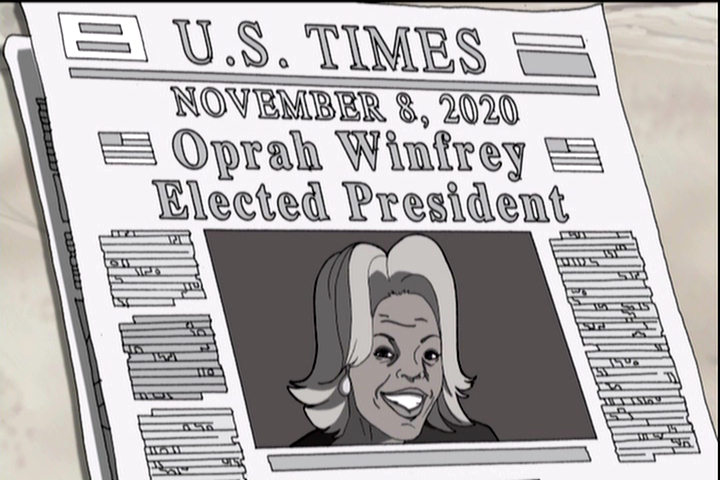 However, political fanatics are still of the opinion that it may just be a hoax, due to the fact that her qualities may not take her beyond what she stand for, in the sense that all that was been said about Clinton in the 2016 elections was "she is qualified" without the major victory to show for it. There has been no outright confirmation about this, therefore, All to be done is to wait, hope and speculate till the elections are around the corner.